Imagine having a personalized
pizza restaurant at your next event.
The best meals satisfy more than just your stomach – they also satisfy your soul.
When you walk away from the table having made new friends and enjoyed good conversation, you know your memories will last long after the plates have been cleared.
Neapolitan wood-fired pizza has stood the test of time in bringing friends and family together for a unique, memorable experience. Originating from Naples, Italy, neapolitan pizza is characterized by a traditional soft crust and high-quality toppings. Our pizza is cooked on-site at your event over high heat in a special wood fire dome, providing the freshest, most authentic pizza you can serve your guests.
From Rustic to Gourmet
One of the best things about serving wood-fired pizza at your event is that you get to choose how rustic or gourmet you want the experience to be for your guests. Mama Donato's mobile pizza bakery specializes in fresh, made-to-order Neapolitan style pizza for weddings, graduation parties, corporate events, and more.
NEW FOR 2017:  Have the Stella Bella's Ice Cream Truck stop by your party. Call for details.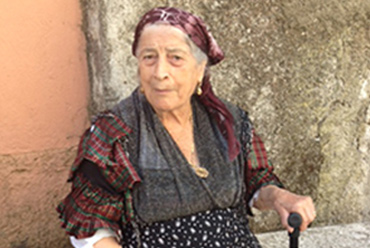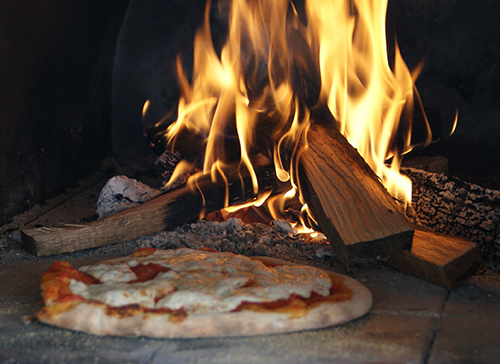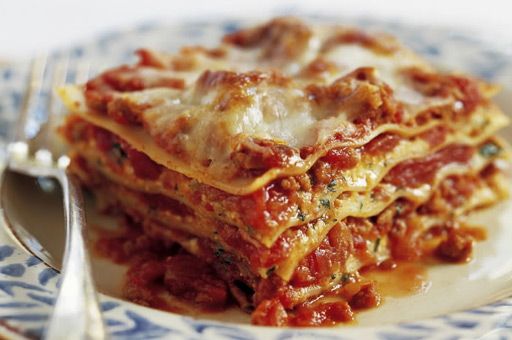 When you book Mama Donato's Traveling Pizza Oven for your next Twin Cities event, it's like adding a personalized pizza restaurant to your party. We bring our ovens, fresh ingredients, and friendly staff to serve groups from 50-300+.
Our standard wood-fired pizza catering packages include options for salad and light appetizers. For a real crowd-pleaser, we also offer family-style Italian dishes, platters, desserts, and more.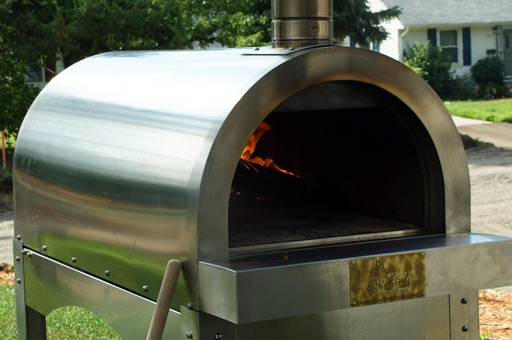 Impress your friends and family by renting our wood-fired pizza ovens for your next event! Nothing creates memories quite like the unique experience of cooking hand-crafted pizza together with your guests.
Perfect for birthday parties, family reunions, wedding rehearsals, and other special occasions. With our oven rental option, we drop off the oven, wood, and tools on the day of your event. You take care of the cooking & have fun with your guests, then we return the next day for pickup.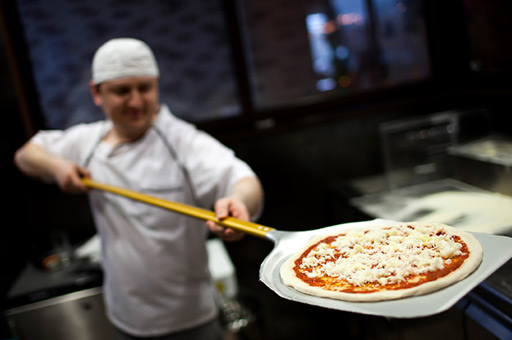 Already have a backyard oven? Hire a pizzaiolo (pizza chef) to lend their expert cooking skills to your next event!
Hiring a pizzaiolo is simple: You invite the guests & provide the oven, we bring all the toppings & staff to cook up a memorable meal experience right in your own backyard.