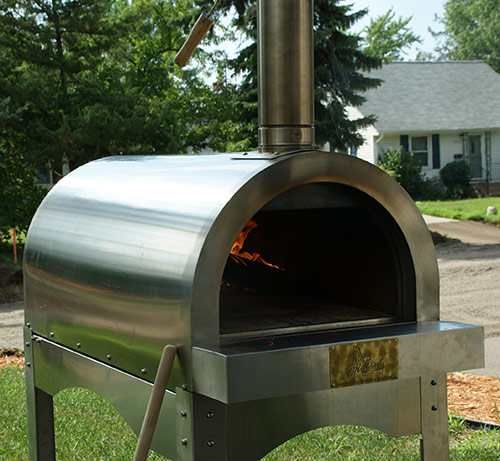 Are you a DIY-er?
Do you prefer to create your own culinary adventures? Then renting a pizza oven from Mama Donato's may be the right choice for you.
More information about our Twin Cities wood fired pizza oven rental service is coming soon. If you have questions in the meantime, please call us at 763-521-1113.
© 2017 Mama Donato's Traveling Wood Fired Pizza. All Rights Reserved.